The second blog event is to mash-up one of our favorite hobbies with our love for books, so I thought, why not join up muscle cars with some light reading? And of course I'll show off my furry babies.
Dodge Challengers
I've been in love with Dodge Challengers since 2009. I mentioned in my
Q&A
that I would listen about cars all day, but I won't be getting in any that don't have muscle.
Some people have told me that this Corvette and that Ferrari could go faster. I'm not doubting them for a moment, but as soon as your car starts passing mine, I'll just slam you into a wall and keep going. You'll be a heap of metal, listening to the rev of my engine as I pass.
My (or as Boo Thang reminds me, *our*) Challenger is named Leila, and she is beautiful! I'm constantly jealous of her new shoes (black and red rims) and when she gets going, she actually sounds angry. Boo Thang compares my angry face to a duckling.
Not cool, bro.
But I love Challengers and so my collection of Hot Wheels has been growing for years. Green is my favorite color on one of these babies, so I gathered my three favorites! From far back: 2008 Dodge Challenger SRT8, Dodge Challenger Concept, and 2008 Dodge Challenger SRT8.
Dogs who may not read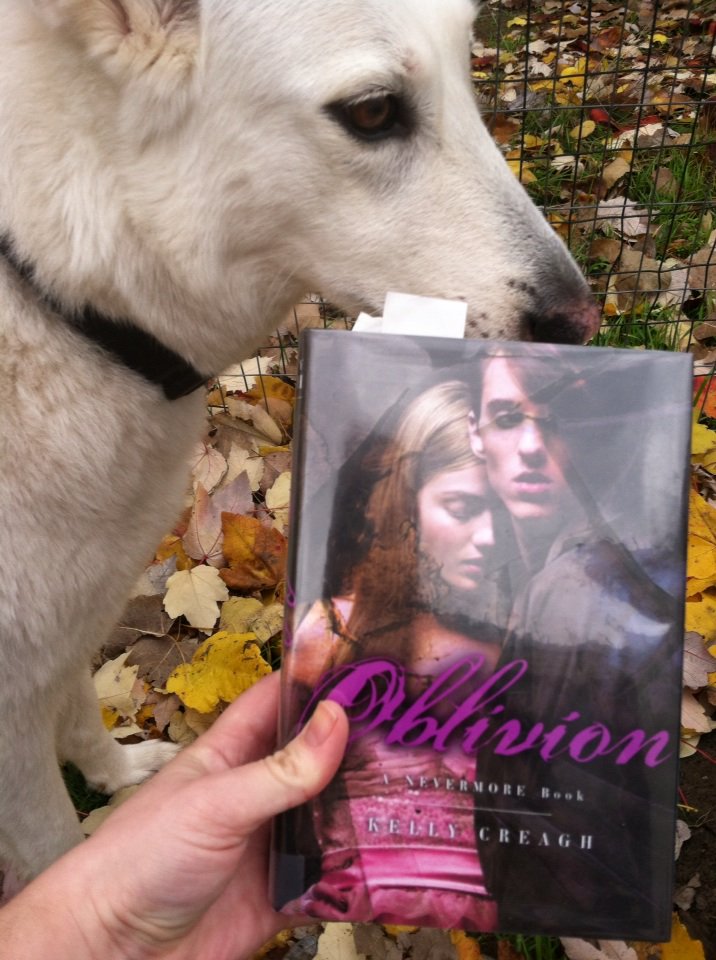 I usually toss photos of my Baby Boy Chug on the blog, and while he reads lit agency manuscripts with me (he always wants the newest stories to brag about to his friends), he doesn't like the printed stuff.
Baby Girl Shadow loves to read books though! Or maybe read is a stretch because normally she is just the best dog to photograph. Chug can be good, but it's in rare moments when he's half asleep. This girl is always beautiful and sits still when asked!
The other members of the house are Maya Papaya and Princess Sammie (I'll hashtag them on Twitter more than you'll see pictures of them. They prefer sleeping to posing).
What other hobbies do you have outside of books? Be sure to follow the hosts for the latest information!